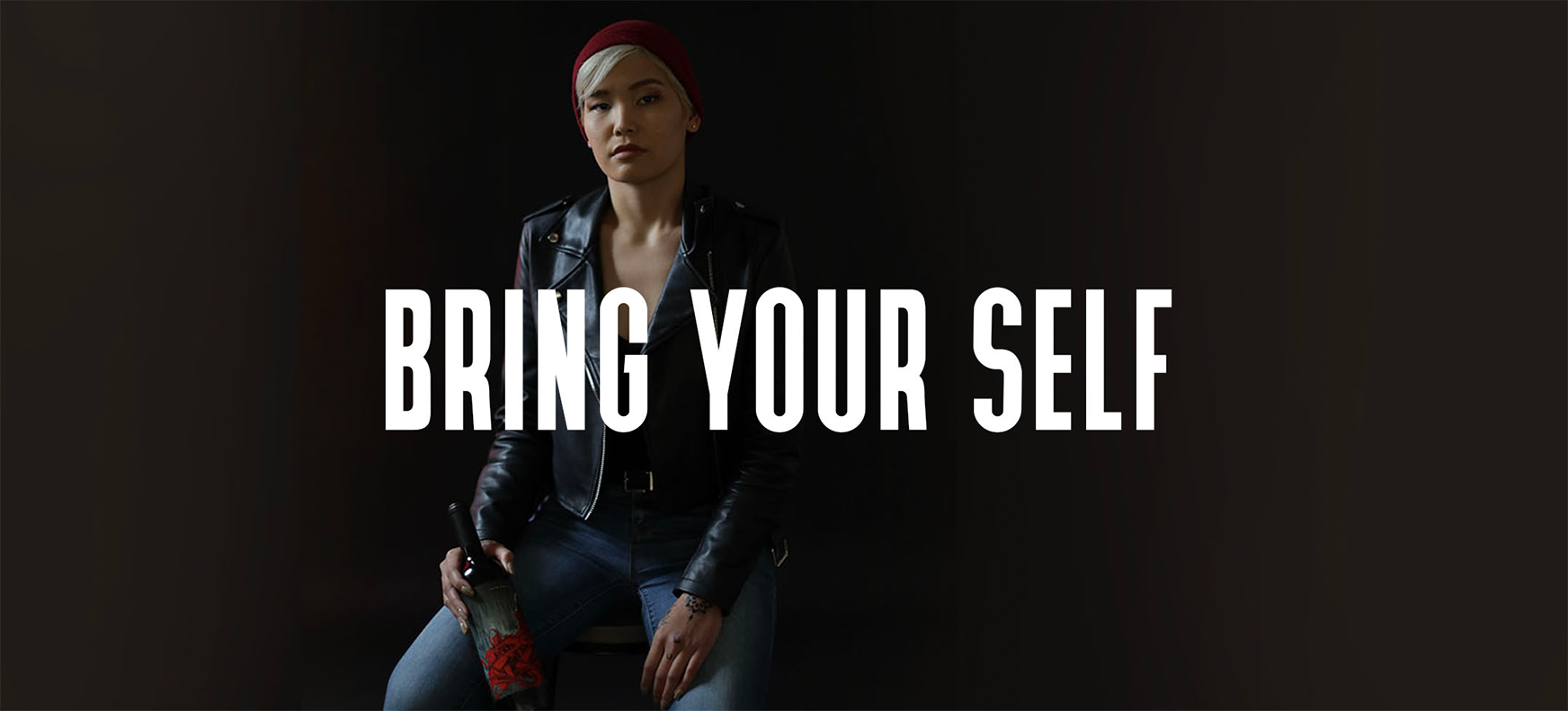 INTRINSIC Wine Co. represents a new style of winemaking that draws inspiration from street art.
While most red wine is left on the skins for less than one month, the core of INTRINSIC stays on the skins after fermentation for approximately NINE months. This extended skin contact extracted the intrinsic qualities of the grapes, mellowed tannins, and created an unexpected silky texture. A percentage of the wine is fermented in concrete tanks to highlight the mineral character in the wine.
Have a Glass
So close you can taste it. Find INTRINSIC wines at a store or restaurant near you.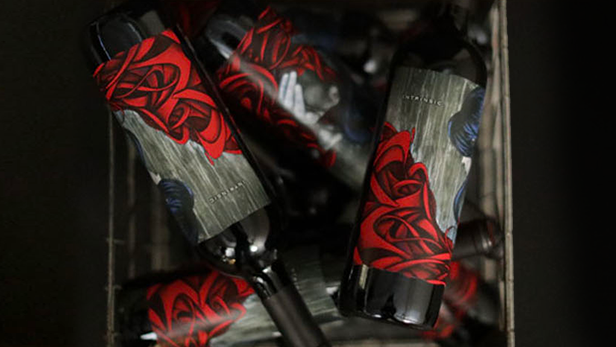 Delivered by Drizly
Good things come to those who wait an hour or less. Order on Drizly for quick delivery.